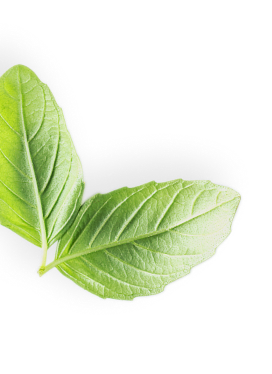 About
The entire Diffusions Aromatiques team makes it a point of honour to supply quality raw materials at competitive prices. Our range includes your favourite raw materials for all of your creations. Diffusions Aromatiques: "The source of your creativity".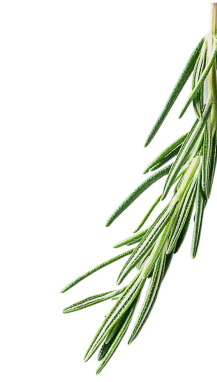 Our values
Transparency
As a trustworthy partner, we assume responsibility for the quality of our products and we stand as the strongest link in the chain of value. All of our customers enjoy the same high level of service, without any minimum quantities required.
Vitality
We are passionate about what we do and invest 100% in seeking excellence on behalf of our customers. The value of our offers depends on their exact correspondence to our customers requirements.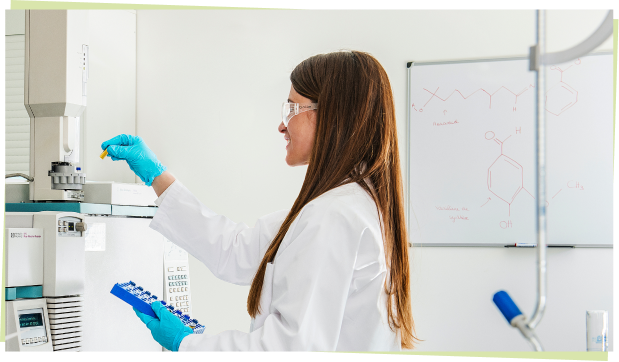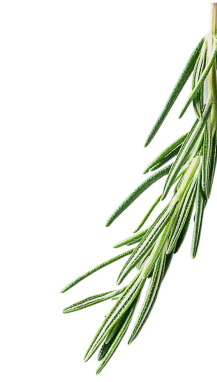 Responsive
Being responsive means that our customers keep a step ahead of their competitors. We guarantee delivery leadtimes worldwide and deliver to the Grasse area within 24 hours with our own vehicles.
Environment
Our organisation (purchasing department audits, quality control, approval of batches by inspecting representative samples), the use of recyclable materials and the conduct of our CSR policy prove our commitment to protect nature and the future of generations to come.
Our quality contract
We monitor changes in regulations and share our expertise with you:
A control laboratory equipped with latest-generation physical and chemical measuring apparatus. :
All products are analysed upon receipt and tracked through to their dispatch
A team of experts analyses and validates raw materials purchases
Safety data sheets are continuously updated in line with applicable regulations
Control samples are kept for 2 years
Membership in certifying bodies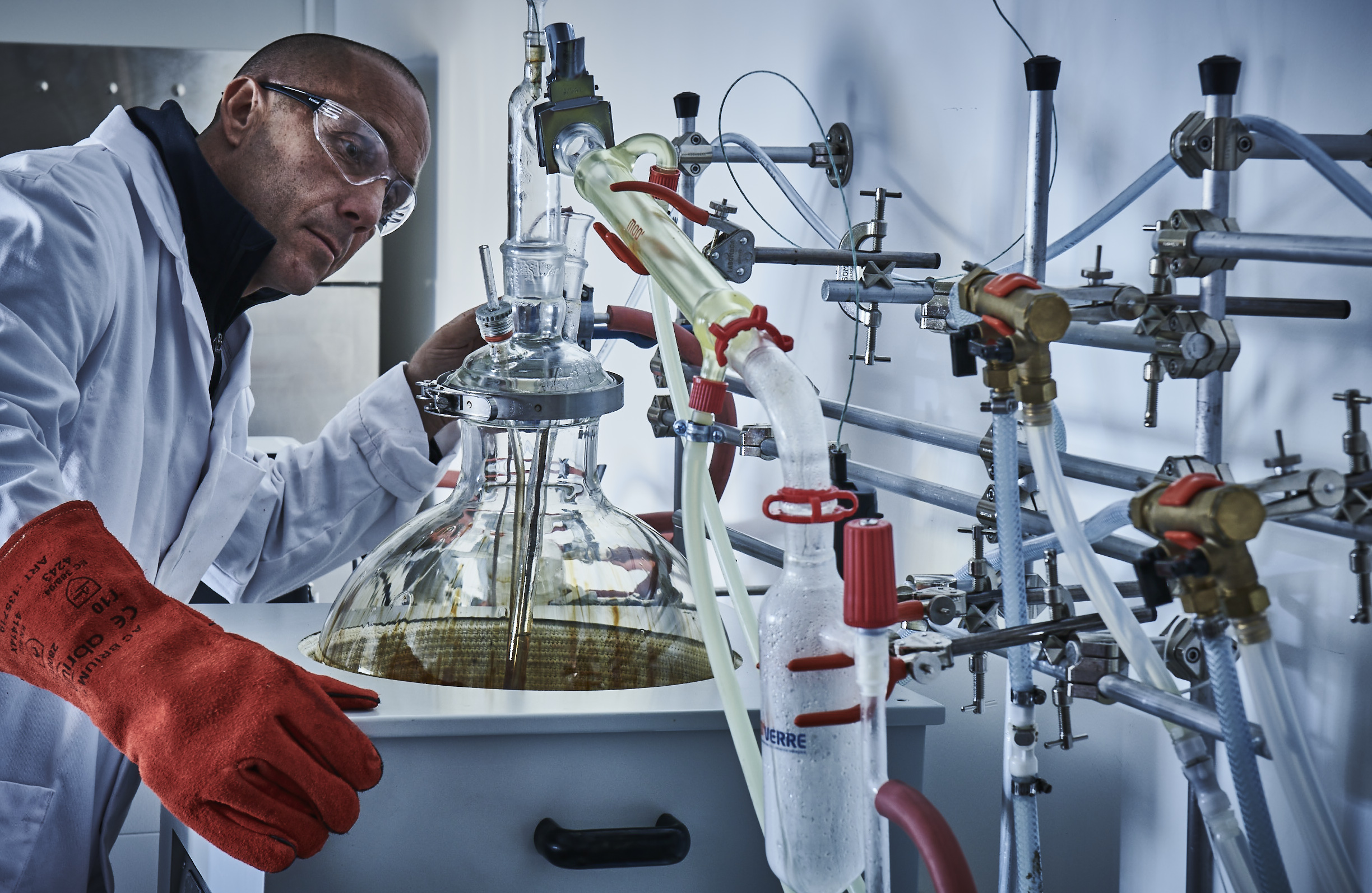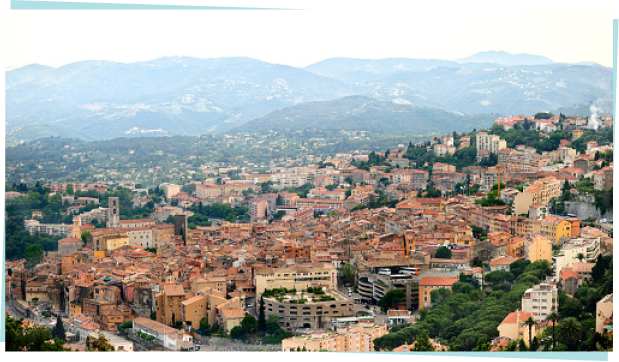 A living heritage
With its roots in Grasse, the global capital of fragrances and flavourings, Diffusions Aromatiques is a future-focused company with a long family tradition. Our approach to safeguarding intangible cultural heritage has been validated by UNESCO and registered as a "Perfume-related know-how in the Grasse region"