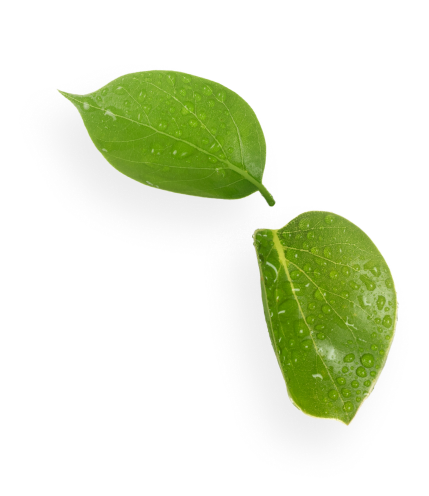 03
Aromatherapy
Diffusions Aromatiques sources and sells raw materials worldwide for the aromatherapy sector.
We have vast knowledge and experience of the materials (essential oils, absolutes and concretes, natural and synthetic molecules, hydrolats, CO2 extracts, etc.) used in the aromatherapy industry.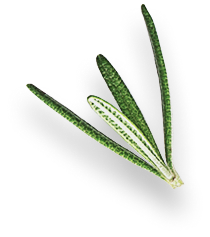 Naturels
Natural products: essential oils, absolutes, concretes, resinoids, oleoresins, etc., are sourced directly where they are produced. Producers are selected according to product quality, without geographical limits.
Diffusions Aromatiques also proposes a wide range of natural molecules for the perfume, cosmetics and food flavouring industries.
Our natural ingredients comply with regulations in force, certified by various bodies. Constant quality is ensured by our Quality Control department.
Diffusions Aromatiques represents several ingredient producers.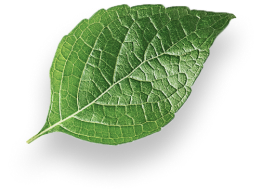 Organic
We created Diffusions Organiques in 2009 to offer our customers a wide range of organic products.
Diffusions Aromatiques decided to become a player in this sector as it corresponds to the company's philosophy in terms of the environment and sustainable development.
In January 2012, Diffusions Organiques and Diffusions Aromatiques merged to offer an even greater choice of products and services.
Diffusions Aromatiques is Ecocert certified, which guarantees control and traceability of ingredients throughout the supply chain.
Our sales team, backed by our laboratory, can provide the chromatography and full analysis of every batch.